18.02.2014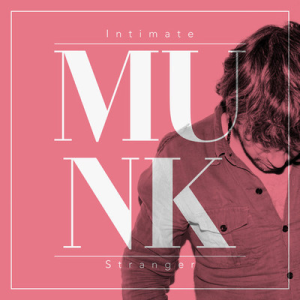 After his recent cooperation with Pachanga Boys' Rebolledo - Mr. Munk continues his 2014 release marathon with a single on London's finest house label Under The Shade. Label of Ben Pearce and other big names of last year's house revival. The new single "Intimate Stranger" features again Berlin/Brixton supergirl Mona Lazette on the mic.
The song is a futuristic house tune with classic song structure, harmonies inspired by 60ies American soul songs and reminds a bit of the great pop composers such as Trevor Horn. The amazing voice of Mona Lazette and the beautiful chords of Gomma boss Munk create a completely new way of house music. This is not retro – it's a new edge.
The single comes with remixes by Mammarella, Plastic Plates and Mercury.