[HOMEPAGE] [SOUNDCLOUD] [FACEBOOK]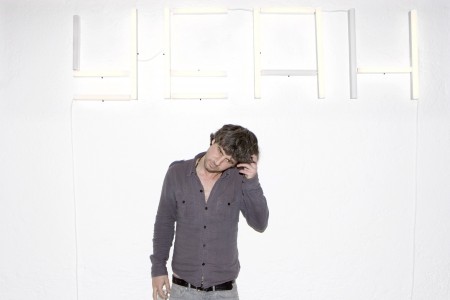 MUNK ist the music project of Mathias Modica. Mathias runs Gomma records and the new sublabel Toy Tonics – along with some friends.
But in the main place Mathias is a musician, producer and DJ. Mathias released 3 MUNK albums. And he produced singles with Rebolledo (Pachanga Boys), James Murphy (LCD Soundsystem), DJ Chloe, Asia Agento, Lou Hayter (New Young Pony Club), Die Sterne and Box Codax (solo project of Franz Ferdinand main man Nick MacCarthy). He has also been involved in several art performances and made music for fashion happenings of companys like Margiela, Surface 2 Air, Chanel, Murkudis.
In 2013 MUNK released a single on Tokio's Endless Flight label. In 2014 there are two MUNK singles on Berlin's Exploited Records ("Happiness Juice" and "Southern Moon"). In october 2014 the new Munk album will be released on Gomma.
On the new album Mathias introduces two new Munk vocalists: Austin /New York raised and now in Berlin living singer Lizzie Paige and Nigerian born and London raised Mona Lazette. Together they recorded 11 songs for the new album "CHANSON 3000″.
As always this album falls out of every category. It mixes electronic drums with some deep, romantic harmoncial and melodical ideas. It's dance music, but it's also a collection of soul and new wave infected songs that are inspired by the compositions of great songwriters like Quincy Jones, Burt Bacherach and Trevor Horn. Mathias combines electronic production skills with his ability to play keyboards, drums, bass and other instruments wich makes his tracks sound always a little bit different to many other music of today.
In fact Mathias has been described by the UK press as one of "Germanys most influencial electronic producers". The NME compared him with DFA's James Murphy and the press and blogs around the world generally like the Munk music a lot. Thanks for supporting!
Discography: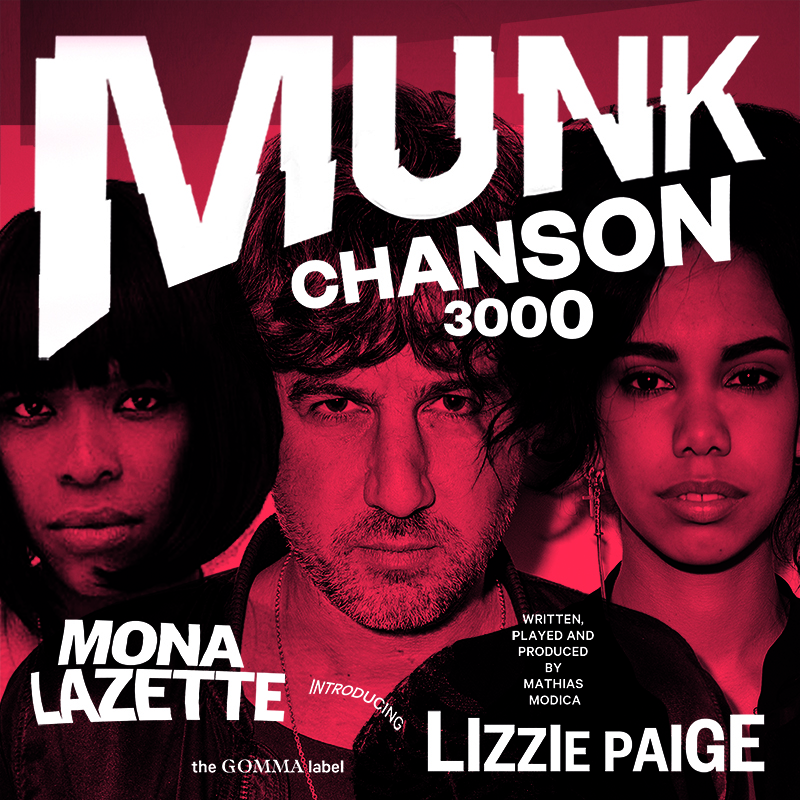 Chanson3000 CD (2014)


The Bird and the Beat CD (2011)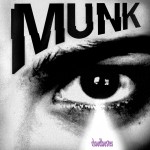 Cloudbuster CD (2008)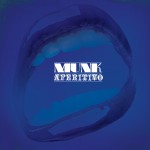 Aperitivo CD/2xLP (2004)