Artists » Munk
[HOMEPAGE] [MYSPACE] [FACEBOOK] [BOOKING] [BACKROOM]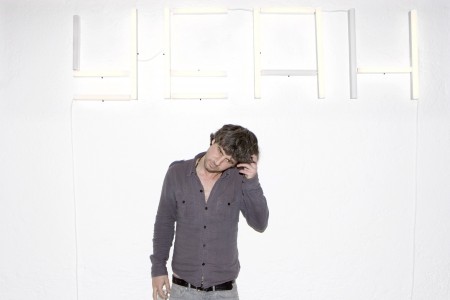 Mathias Modica runs – along with Jonas Imbery – Gomma Records.
They started around nine years ago. Trying to do a new kind of record label. Making it in a new way. Combining different influences, styles and things like art, illustration. Working with graphics and people from the art or underground fashion universe.
It's all about ideas. Gomma is a label with a strong musical and visual identity. With artists from all parts of the world – who try to make new forms music. Like Mathias himself: far away from boring trends. Or established clichés. Using the new digital world as an opportunity. And getting a nice buzz these days. Mathias and the label have a huge, growing worldwide fan base. That follows every release of the label and comes to the gigs. Mathias spent most of 2011 touring : Brazil, Mexico, Asia and all over Europe. As a DJ and with the new Munk live band. (Watch the gigs on Youtube!)
The third Munk album "The Bird and the Beat" was released in 2011. Mixed by Etienne de Crecy and Jan Driver (Boys Noize). Recorded with ten different female vocalists from different countries. Including Lou Hayter from New Young Pony Club and Pollyester (Permanent Vacation). The CD came with some funny videos..
The single La Musica is still around. A lot of DJ have been dropping it all summer: Annie Mac at BBC Radio One , A-Trak or Tim Sweeney. The song was re-released on compilations by Kitsune, Bugged Out , Friendly Fires. Even Mark Ronson was playing La Musica in his New York Radio show a few times.
Mathias now is finishing the next Munk album in Berlin. Nothing is sure yet, but we can expect more of this very special Munky sound: Raw, dirty, funky. Old drum machines and electronics surrounded by live pianos, deep bass lines, strange synthesizers. Digital and organic at the same time… Futuristic House? Dirty Pop? It's always been hard to describe Modica's music.
His songs with DJ Chloe (Ce Kul 2004), James Murphy (Kick Out The Chairs! 2005), Asia Argento (Live Fast Die Old 2008) all have different characteristics – but one common thing: They work on the dancefloor – but you can also listen to them a hundred times at home and will still not be bored. That's probably the reason why many of Mathias' songs have been used for movies, in theaters or in fashion shows (Margiela, Surface 2 Air, Chanel..).
Discography:


Rue de Rome Maxi (2011)


The Bird and the Beat CD (2011)


Keep My Secret Maxi (2011)


Violent Love Maxi (2010)


Mondo Vagabondo 12″ (2010)

La Musica 12″ (2010)


No Milk Single (2009)


Remixed Compilation (2009)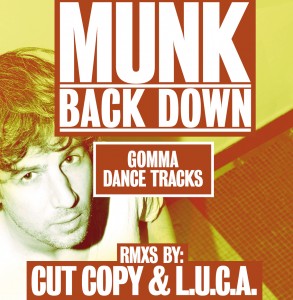 Back Down 12" (2009)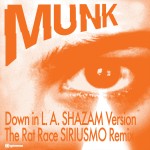 Down In L.A. / The Rat Race Remixes 12" (2009)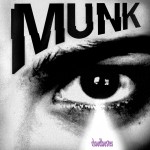 Cloudbuster CD (2008)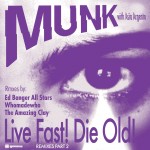 Live Fast Die Old Part 2 12" (2008)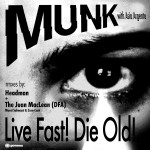 Live Fast Die Old 12" (2008)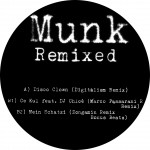 Remixed 12" (2008)


The Portofino Mosh 12" (2005)


Disco Clown (Remixes) 12" (2005)


Ce Kul – The Roma Remixes 12" (2005)


Latinoboogie 12" (2005)


Kick Out The Chairs Remix 12" (2005)


Kick Out The Chairs 12" (2004)


Mein Schatzi Remix 12" (2004)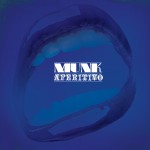 Aperitivo CD/2xLP (2004)


Bathroomboogie 12″ (2004) as Leroy Hanghofer


Ah Uh / Mein Schatzi 12" (2003)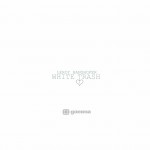 White Trash CD/2xLP (2002) as Leroy Hanghofer


Androgyn Remixes 12" (2001)


Überschön 12" (2001)


Juno & Bezerk Part 2 12″ (2000)


Juno & Bezerk Part 1 12″ (2000)


Pin Remixes 12″ (2000) as Leroy Hanghofer


Pin 12″ (1999) as Leroy Hanghofer