12.10.2012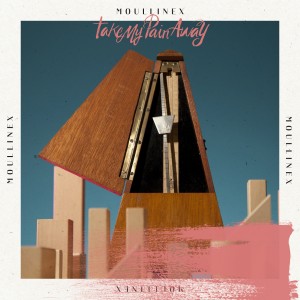 Cat#: Gomma 177
Release: 12 October 2012
From Moullinex' upcoming debut album – here the first single release.
An arpeggio bass hard disco tune with a child choir singing the most catchy
line you might have heard for years. This is a bomb.
Remixes by Gigamesh (Kitsune), Strip Steve (Boys Noize), Rory Phillips (Phantasy) and DJ Steef (Toy Tonics).
Check the great video! Video premiere today on NME.com.
Like this on Facebook, Twitter or Google+: