29.06.2015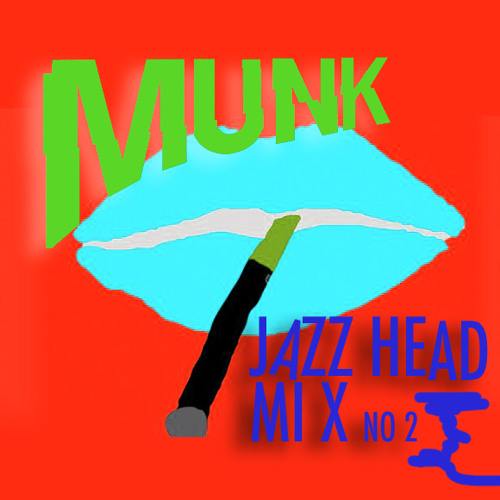 The Munkyboy is a freak if it comes to collecting vinyl.
Besides his love for Disco and electronic music he has been buying rare Jazz records since he was 15. Psychedelic Jazz, Hard Bob, Jazz – Rock, Fusion. If you see his home you'll find an ill combination of crazy, unknown music.
So he started a series of mixtapes – including only music from the 50ies to 70ies. From funky brasil jams to rare Soul Jazz and some more experimental stuff. Enjoy part 2 of this series!
Tracklist:
1. Black Orchestra – Hudson River High
2. Gil Scott-Heron – The Bottle
3. Charles Earland – Journey Of The Soul
4. Bobby Humphrey – Harlem River Drive
5. James Moody – First Thing In The Morning
6. Marc Molin – Calligarm
7. Jussuf Lateef – Love Theme From Spartacus
8. Whitefield Bros – Jabore
9. James Mason – Sweet Power
10. Black Sugar – Too Lare
11. Banda Black Rio – Maria Fumaca
12. Groover Washington – Knucklehead