26.03.2013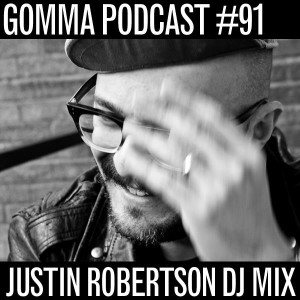 New mixtape by UK DJ legend Justin Robertson aka The Deadstock 33s.
The sound goes quite in the direction of his last year's releases he did with production partner Daniel Avery and his The Deadstock 33s debut album on Gomma of course. As always Justin explores the far out borders of contemporary dance music.
Did we mention he just released his single "Underneath The Pines"? Including remixes by Disco Bloodbath and Ewan Pearson?
You should check that out. Unbelivable. And there is more to come! The Deadstock 33s remixed by Andy Weatherall aka The Asphodells and Luke Solomon. It's a Deadstock year!
Share on Facebook, Twitter or Google+: