15.11.2013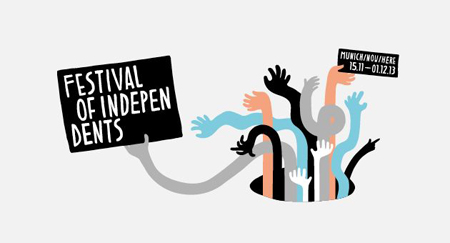 Modern Art Museum Haus der Kunst in Munich invited us to be part of the Festival of Independents exhibition.
We will show posters, artworks and stuff by our graphists SMAL & PAZE. More Information here.
Haus der Kunst also printed a whole GOMMA POSTERMAGAZINE. 50 pages.
Send us a mail if u wanna know how to get one!