12.01.2005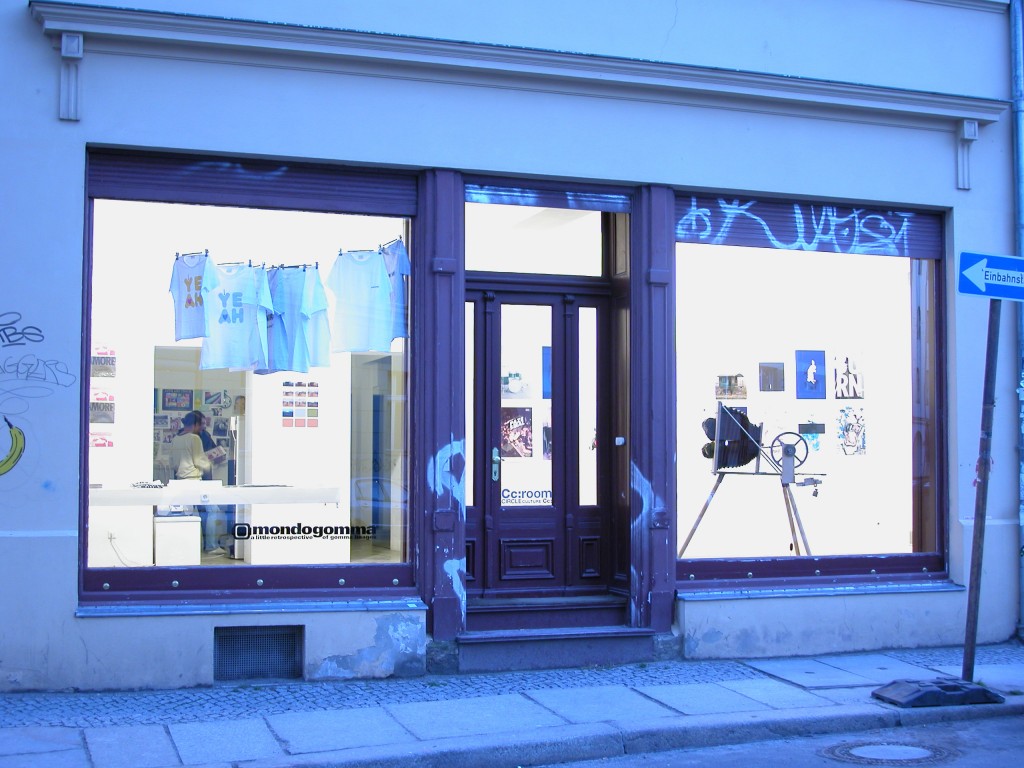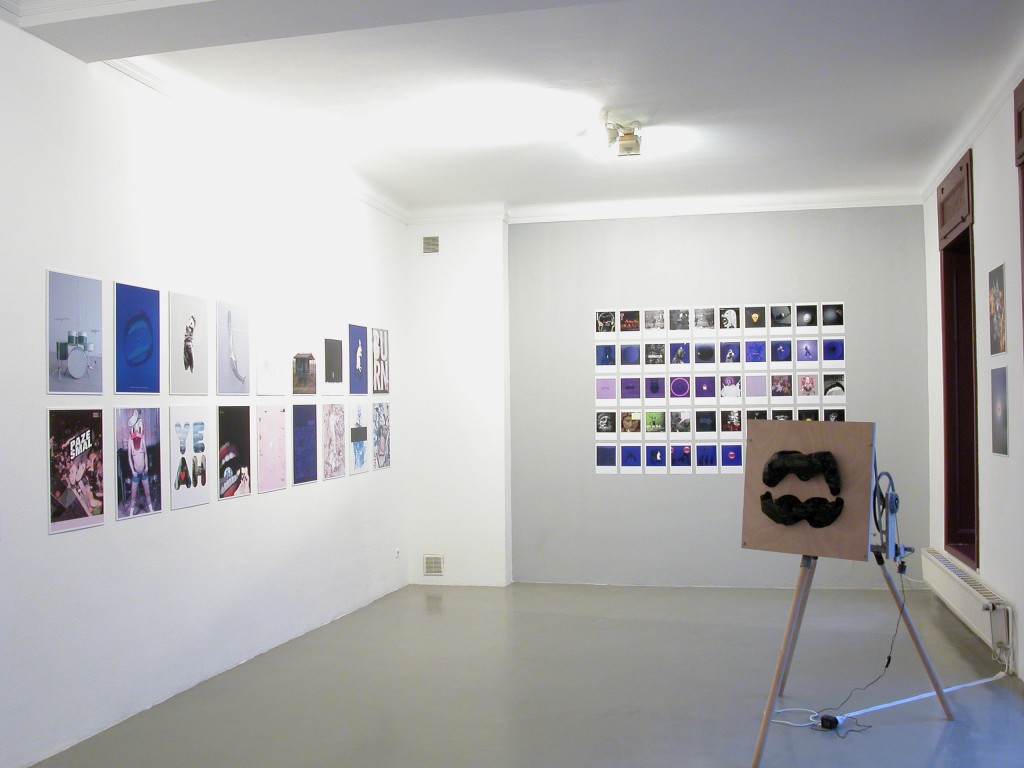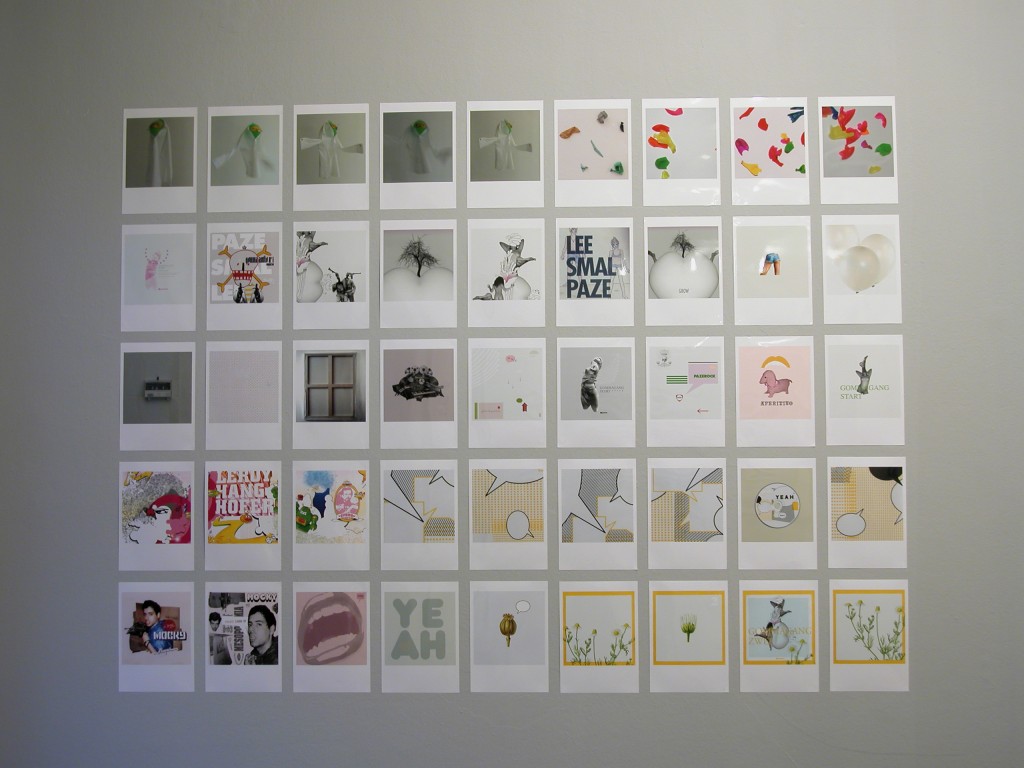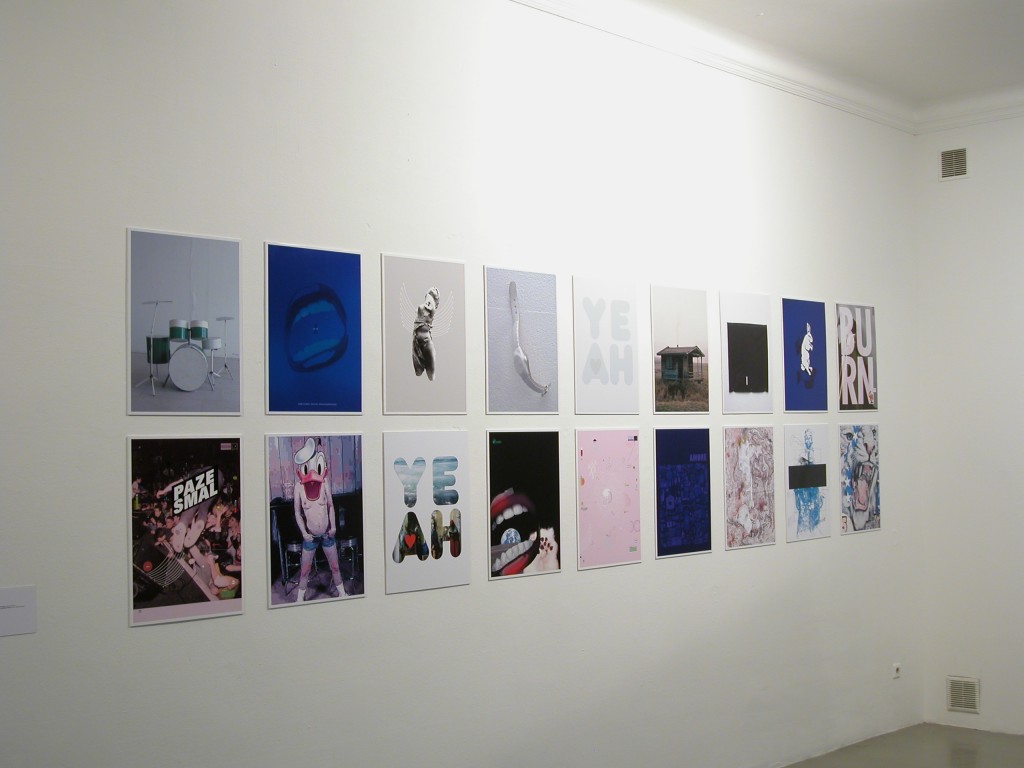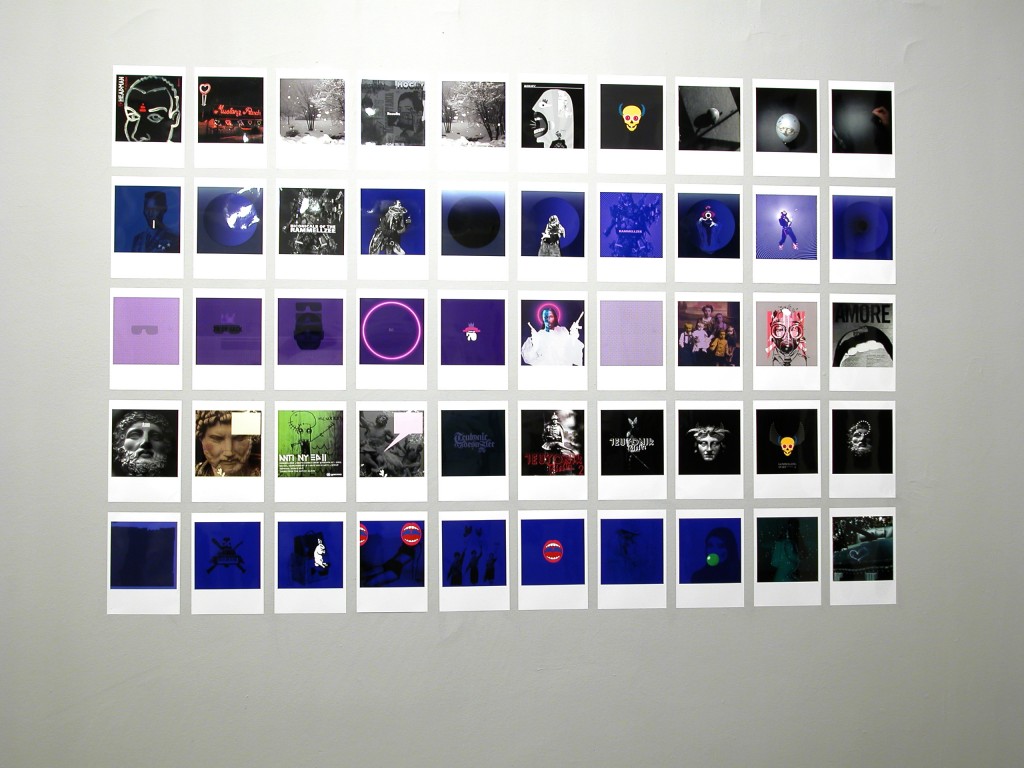 MondoGomma pictureshow at C:c room, Gipsstraße 11, Berlin, January / February 2005.
Stuff by Borsche and Kartsolis aka SMAL & PAZE. Small contributions also by Kostas Murkudis, The Rammellzee, Michael Sailstorfer, Lee and a beautiful lip machine by Benny Röder
There was a nice party afterwards with MUNK, JOAKIM and WHOMADEWHO.