15.08.2014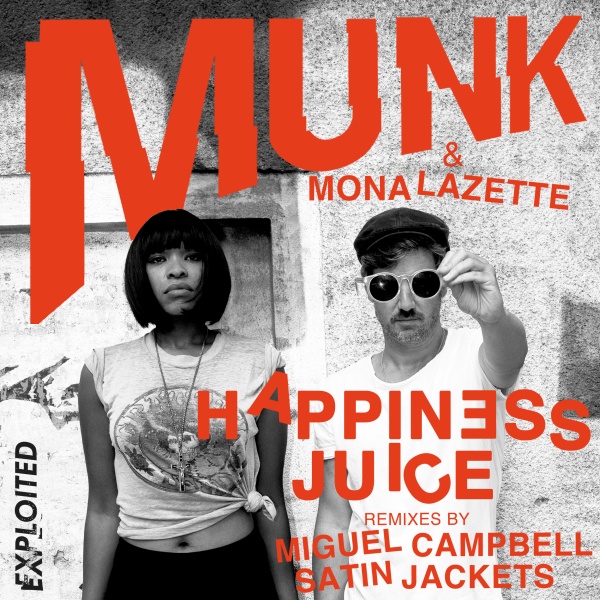 Mr. MUNK did the best summer anthem you can imagine.
Along with newcomer Mona Lazette – and some additional help by RAY MANG they recorded "HAPPINESS JUICE".
The single comes on our friends' label EXPLOITED records and will be part of Munk's upcoming album "Chanson 3000″.
Remixes by magic SATIN JACKETS & MIGUEL CAMPBELL (Hot Creations).
The happy video was done by London based director Jade Mortimer.