25.04.2014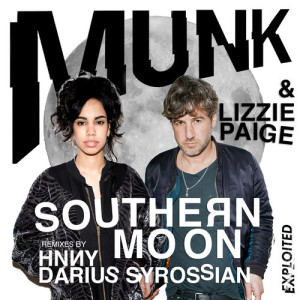 Mr. Modica finally finished his new Munk album. (Release in September)
We sent some of the tracks to friends and the reactions were awesome.
Some other labels started to ask if they can release some of the album tracks.
We agreed. So the first single will be released by our friends from EXPLOITED Records in May.
The song is called SOUTHERN MOON and features US born, Berlin living vocalist Lizzie Paige. Remixes come from HNNY & Darius Syrossian.