08.06.2016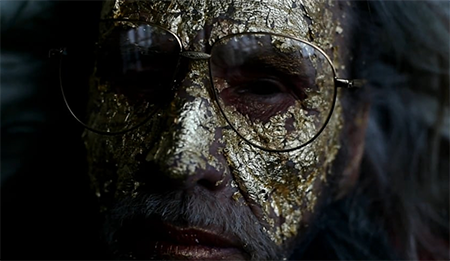 German director Ralf Schmerberg teamed up with Berlin's 032C magazine for a mini-movie. Shot at different iconic locations in Berlin. Based on music by Gomma artist Barotti. Taken from his album "Rising" (2015).
In celebration of its 30th issue, 032c and artist-director Ralf Schmerberg created the 78 pages magazine story "An Innocent Mind Has No Fear" and a short film based on a fictional unwritten script for the ultimate Berlin film. An atmospheric trip through dark spaces and mysterious shades of current realities of the German capital.
See also Ralf Schmerberg's exhibition of photographs, production notes, screen takes, and objects, on show now in the 032c Workshop vitrine at St Agnes in Berlin-Kreuzberg.