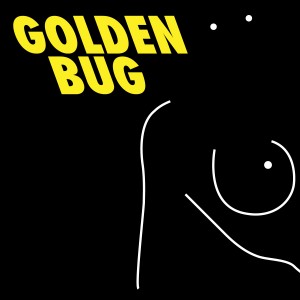 Release: 14 November 2008
Cat#: Gomma 122
Golden Bug's debut Hot Robot album just came out in October. His last single LookLookLook was number one on the Beatport genre charts (check the IN FLAGRANTI Remix) and his tracks are currently featured on the playlist of EROL ALKAN, DJ CHLOE, ADAM FREELAND, BENNY BENASSI and many others.
Bisco is the club anthem of the album. Bringing together Disco Funk and Hip Hop Cut up Vocals and a straight but funky 90ies house beat. The track had already been released on a limited 12inch, now it comes back in three different versions. One very slow cosmic funk version with a hard acid synth going on and a old school 80ies breakdance version. Those will rock dancefloors all over the place!
Tracklist:


1) Bisco


2) Bisco (Acid Version)


3) Bisco (Mushroom Extended Version)

Golden Bug

,

Golden Bug Releases

,

Gomma Releases

. Tags:

Golden Bug

14.11.2008