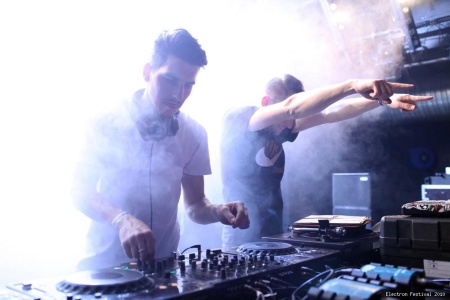 Mercury's qualities first got discovered by Dutch illustrator Parra, who offered the Swiss producer duo to remix his band's LE LE track "Breakfast". The result was enthusiastically supported by Busy P, DJ Mehdi, A-Trak and many others and became a true hit on Gomma Records.
After having also remixed Steed Lord, Tom Trago's B.R.U.C.E. project, Munk, Homework, and more, Mercury came up with their first own E.P. "God d'Azur" in 2010 with a heavily supported remix package by Round Table Knights and Tom Trago.
The second Mercury EP garnered support Brodinski, DJ Mehdi, A-Trak to Cosmo Vitelli, Deetron, Erol Alkan and Matt Walsh – it seemed the guys found the perfect formula for mixing soul, house and contemporary electronica in a way that works perfect on 99% of the dancefloors of today. And still: This is not cheap music at all. Mercury's complex production and clever songwriting guarantee that you want to listen to this music again and again. "Sweetness" and "You Lift Me Up" on the second EP came with remixes by Catz n Dogs and Jagged.
Early in 2012 Mercury asked one of their favorite singers in house music to join them and the result is more than just a burner. Mercury & Robert Owens "Candlelight" is a deep burner that won't leave your head. It's a super futuristic slow house jam with a tricky, unexpected beat and a harmonic change that makes you… let's say: cool down? Remixes by Beni, Till von Sein, Voices of Black, Cocolores.
Finally they came up with "Old Man's House", an ultra-effective club burner which was played everywhere in the summer of 2012 and got huge support all across the board, from Sneak to Cajmere, Audiojack, Eats Everything and many many more.
Discography: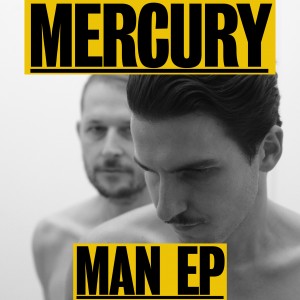 Man Maxi (2013)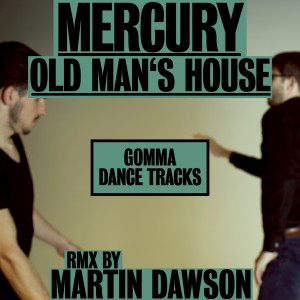 Old Man's House 12″ (2012)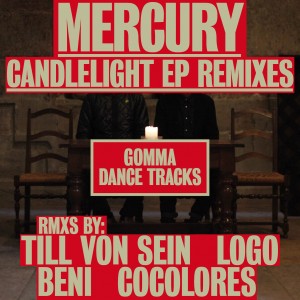 Candlelight EP Remixes Maxi (2012)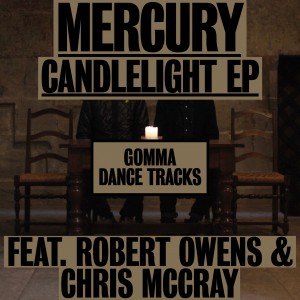 Candlelight EP 12″ (2012)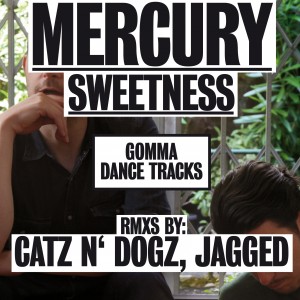 Sweetness 12″ (2011)

God d'Azur Maxi (2010)